Welcome!
I collected horse racing memorabilia and took horse racing photos for over 10 years and am making my collection available to other worthy collectors. I am located in Ontario, Canada and ship orders everywhere. Take a look and see what treasures you can find................
PLEASE NOTE: MINIMUM ORDER ACCEPTED IS $8.00, total
Shipping is normally limited to cost of mail only which must be paid and is not discounted. When ordering, please provide mailing address in full so this can be calculated.
ORDERING/SHIPPING INFORMATION - PLEASE READ HERE
Site Intro/Info - Please read if interested in ordering as well as specific information on buying programs
Programs - Racing programs from all over the world!
Postcards - An impressive listing of 100's of postcards listed by racetrack
Tote Tickets - Track tickets - from all over the world!
Photographs - photos of horses and jockeys
Books - Horse racing books covering all aspects of racing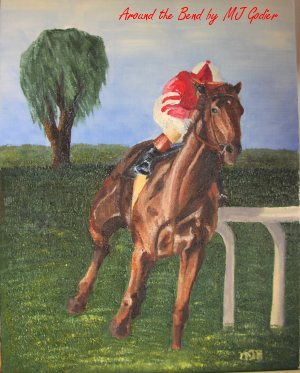 Paintings - Framed art & original oil paintings with photos
Miscellaneous Collectibles - Trading cards, calendars, plates, postal items, magazines, articles, glasses, and more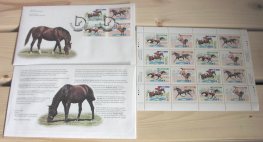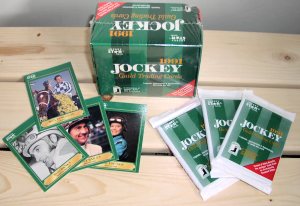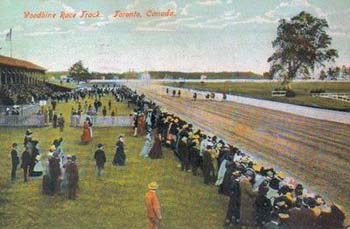 E-mail me at mjgoldie@yahoo.com for prompt responses to any questions. Please, use a pertinent subject line, or it may not be read.
Powered by WebRing.